The Secretariat
Meet our brilliant minds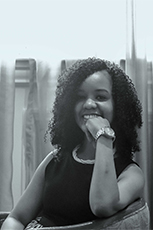 Elizabeth W. Mwangi
Chief Executive Officer
---
Elizabeth holds a Post Graduate Certificate in Project Management and a Bachelor of Arts in Human Resource Management from Kenyatta University. She has over ten years' experience working with professional business membership associations. Elizabeth has previously worked with the Institute of Quantity Surveyors of Kenya and the Association of Professional Societies in East Africa. Her core areas of interest are in programmes management, advocacy and policy reforms.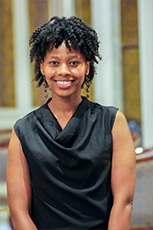 Cynthia Wakio
Membership Relations Officer
---
Cynthia holds a Bachelor of Science Degree in Communications and Public Relations as well as a Certificate in French. She joined KPDA in August 2017 as an Intern and was promoted to be the Membership Relations Officer in March 2018 due to her outstanding work performance.
Her passion lies in the fields of communication and marketing and her aspiration with KPDA is grow the Association's membership numbers by 100% within two years.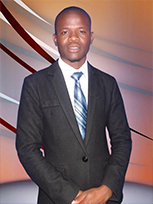 Vincent Mwango
Finance and Administrative Officer
---
Vincent holds a Bachelor of Commerce (Accounting Option) from The Co-operative University of Kenya and CPA certificate. He has depth of knowledge in computerized accounting. Vincent has considerable experience in accounting, finance, budget making and project management.
He is committed to effectively streamline accounting operations to meet legal requirements as well as offering substantive administrative duties.