The Secretariat
Meet our brilliant minds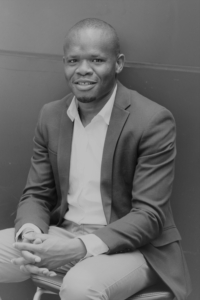 Vincent Mwango
Chief Finance Officer 
---
Vincent is the Chief Finance Officer, a position he was appointed to in February 2022 due to his outstanding performance. Prior to this, he served as the KPDA Finance and Administrative Officer for over three years. In March 2019, he was nominated by KPDA for appointment by the National Construction Authority as a member of the multisectoral team, the National Construction Research Agenda (NACRA) special committee.
He has over 5 years' working experience cutting across areas of finance, budget making and management, administration, accounting, audit and project management. Vincent holds a Bachelor of Commerce (Accounting Option) from The Co-operative University of Kenya. He is a CPA Finalist and is currently completing a Master of Business Administration (Finance).  He has depth of knowledge in computerized accounting.
He is committed to implementing long-term strategies and goals aimed at the growth of the Association.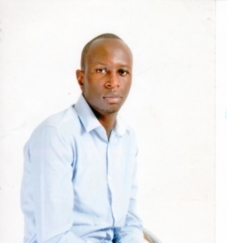 Stephen Kigweru
Research and Advocacy Officer 
---
Stephen holds a Bachelor of Science in Applied Statistics with Computing and a STATA Certificate. He is well versed in statistics and research operations as well as an in-depth understanding of data analysis and visualization. He also has multi industry experience spanning from agriculture to telecommunications and real estate.
Stephen is committed to lead the implementation of data literacy in the real estate industry by working for KPDA.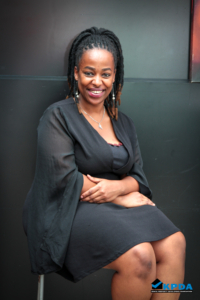 YVONNE NDEGWA
Membership and Public Relations Officer
---
Yvonne holds a Bachelor of Arts in Corporate Communications and Management from Jomo Kenyatta University of Agriculture and Technology. She specializes in public relations, branding and brand management, stakeholder relations and integrated communications. Inspired by connections with people and ideas, Yvonne has over 3 years' experience working with brands in the Oil and Gas, Financial Technology, Banking and E-Commerce industries to support in creating impact-driven communication campaigns, generate brand awareness, establish and foster meaningful relationships with media, partners and consumers and create compelling client experiences. Throughout her career in communications, Yvonne has enjoyed developing and executing successful communication plans, facilitating clear and concise internal communications and ideating and executing great communication through storytelling.
Yvonne is dedicated to see the KPDA membership engagement levels increase and manage the corporate identity brand of KPDA to promote its visibility and distinguish it as the go-to business association in real estate.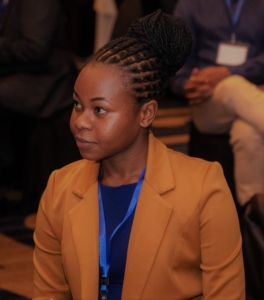 EVERLYNE MKAYA
Finance and Administrative Support
---
Everlyne holds a Bachelor of Commerce (Finance Option) from The Co-operative University of Kenya. She has core competence in finance and accounting. Everlyne is well versed in financial management, accounting, industry and company analysis, investment appraisal and strategic management.
She is committed to support KPDA in conducting its accounting operations and administrative duties.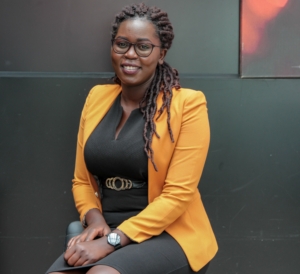 ANNET KÓGAI
Communication Support
---
Annet holds a Bachelor of Arts in Communication and Public Relations from The University of Nairobi. She is well versed in corporate communications, public relations and marketing. Annet is a highly skilled Public Relations professional with a well-rounded skill set on client relations, event planning and organization and developing corporate communication strategies and creative media agendas.
She is committed to support KPDA in the development and execution of KPDA public relations plans and strategies as well as membership drive.