ABOUT THE KPDA AFFORDABLE HOUSING TASK FORCE
The Kenya Property Developers Association (KPDA) was established in 2006 as the representative body of the residential, commercial and industrial property development sector in Kenya. KPDA works in proactive partnership with policy-makers, financiers and citizens to ensure that the property development industry grows rapidly but in an organized, efficient, economical and ethical manner.
In 2016 (as we celebrated our 10th year anniversary), KPDA developed its Strategic Plan for the period 2017 – 2020 and committed to its vision to 'create a value driven, sustainable and socially responsible real estate industry.' The Association continues to promote professionalism amongst its members and strives to adequately support the industry players and members so that they can make a difference in the society.
The need for affordable housing in the country is crucial to KPDA and with this in mind, the KPDA Board of Directors approved the establishment of the KPDA Affordable Housing Task Force (then) chaired by the KPDA Vice Chair, Palkesh Shah. The aim of the Task Force is to clearly demonstrate what the private sector can do and propose ways in which the government (and its relevant agencies) can be engaged to bridge the housing gap in Kenya.
Members of the Task Force have been sourced from the general membership of KPDA as well as from public and private sector organizations who are partners of KPDA.
MEMBERS OF THE TASK FORCE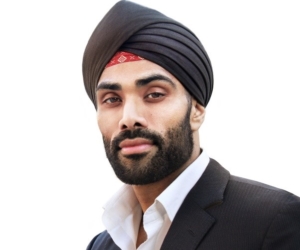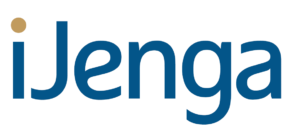 Zoravar Singh – Chair of the Task Force and Director at iJenga Ventures Ltd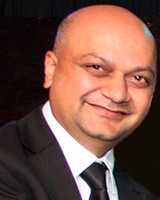 Palkesh Shah – Founder Chair of the Task Force and Director at Chigwell Holdings Ltd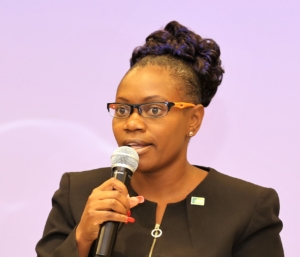 Caroline Kihara – Member of the Task Force and Head of Mortgages at KCB Group Ltd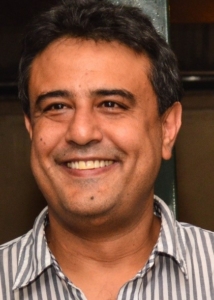 Ravi Kohli – Member of the Task Force and CEO/Founder of Karibu Homes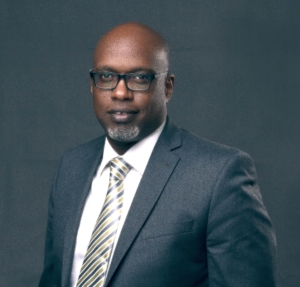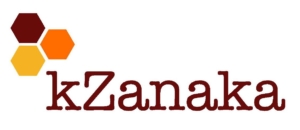 Mucai Kunyiha – Member of Task Force and Managing Director at Kzanaka Ltd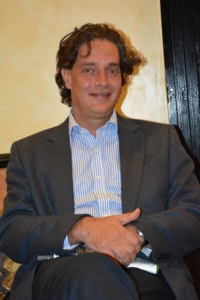 Hamish Govani – Member of the Task Force and Director at Lantana Homes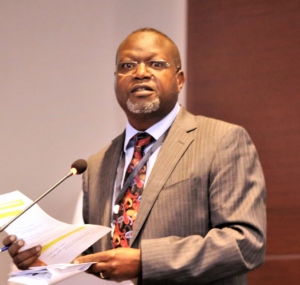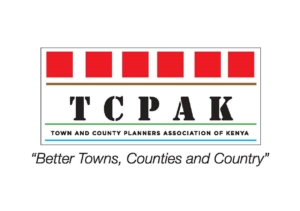 David Gatimu – Member of the Task Force and Vice Chairman of the Town and County Planners Association of Kenya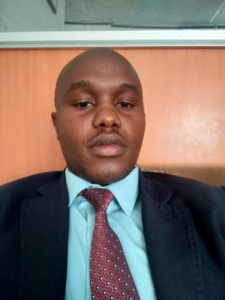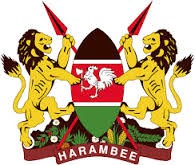 James Mwangi – Member of the Task Force and Senior Housing Officer, State Department for Housing and Urban Development