Joining is easy and involves the following 4 steps:
Fill the KPDA Membership Application Form (

available here

)
Attach a copy of your company's certificate of registration or incorporation
Attach a copy of your company's KRA Pin Certificate and
Make the relevant payment
Find attached the updated Membership Application Form and the Amendment Form:-
Membership Application Form: Download
Amendment Form: Download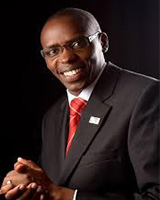 We joined KPDA three years ago and as Optiven Group, we have no regrets. We have massively networked, participated in policy shaping. We have had opportunities to meet decision making individual's including the President, Cabinet secretaries, County Governor's and other key people to lobby on issues affecting the land Issues. We had many events that presented opportunities to marketour products. Being a member of KPDA is a yes yes. A lot of gains as anorganization.

We highly recommend any party out there to join this association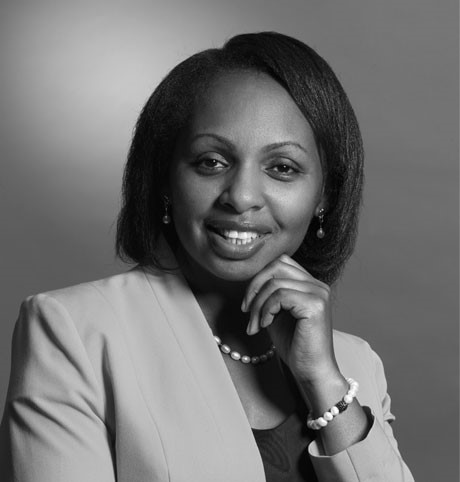 MMC Asafo is a full service indigenous law firm founded in 1995. We joined the Kenya Property Developers Association in the year 2015. In the two years that we have been members of the Association, we have enjoyed the benefit of meeting stakeholders within the real estate sector including developers, Government agencies and officials, building consultants and professionals, amongst others. We have also participated in advocating for the improvement of public policy in the sector with the objective of developing a real estate sector that is efficient, robust and sustainable for our Kenyan population.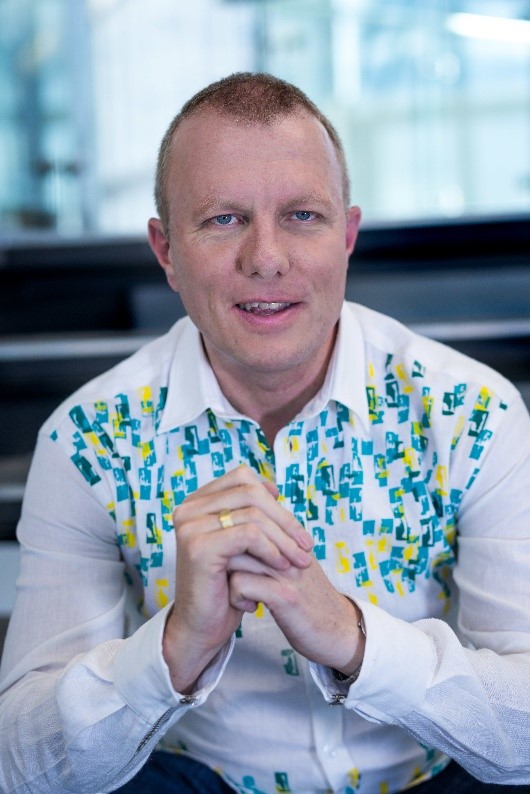 Paragon Architects has been a member of KPDA since our first project in Nairobi went into construction. Even though we are based outside of Kenya, the industry news, regulatory news and property-related news items distributed regularly are of great value to our business. Without the KPDA, we would have a much less developed insight into the functioning of the local market and its dynamics. In addition, the networking opportunities are very valuable.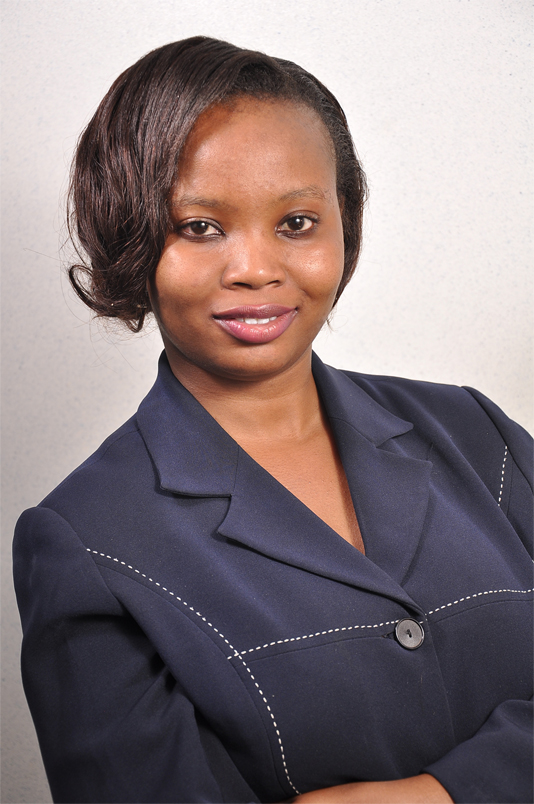 KN Law LLP, a firm specialising in Corporate, Commercial and Tax Law has been a member of Kenya Property Developers Association since 2016.  We have participated in a number of events hosted by KPDA and also been afforded the opportunity to train members on Tax aspects relating to the Real Estate sector. KPDA provides an invaluable platform within which to network with other members and also gain insights from various players on issues affecting the sector. We would also like to commend the KPDA Secretariat for being continually accessible to and supporting members to participate more fully and derive benefits from the organisation.