Welcome to

The Kenya Property Developers Association
The Kenya Property Developers Association was established in Nairobi in 2006 as the representative body of the residential, commercial and industrial property development sector in Kenya. It is an emerging Business Member Organisation which works in proactive partnership with policy-makers, financiers and citizens to ensure that the property development industry grows rapidly but in an organized, efficient, economical and ethical manner.
To promote the involvement of the private sector in development through advocacy, education, research and ethical standards.
Creating a value driven, sustainable and socially responsible real estate industry.
Association's Strategic Objectives Include
Working with the Government and other stakeholders to promote policies that stimulate the property sector;
Contributing to excellence in building through promotion of world-class ethical standards and educational programs;
Compiling focused research and analysis to inform investment decisions, policy analysis and public education;
Providing a forum where property investors can share expertise and build business contacts.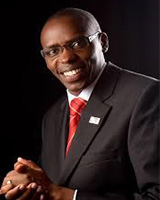 We joined KPDA three years ago and as Optiven Group, we have no regrets. We have massively networked, participated in policy shaping. We have had opportunities to meet decision making individual's including the President, Cabinet secretaries, County Governor's and other key people to lobby on issues affecting the land Issues. We had many events that presented opportunities to marketour products. Being a member of KPDA is a yes yes. A lot of gains as anorganization.

We highly recommend any party out there to join this association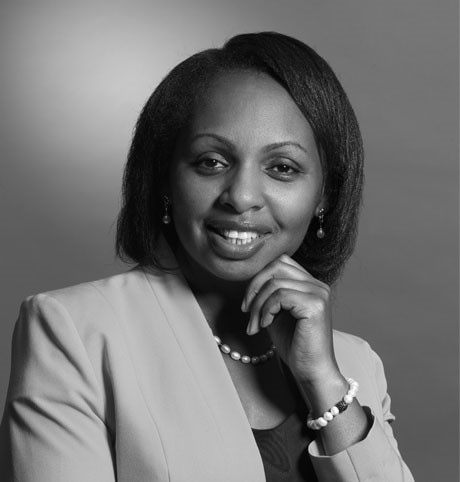 MMC Africa Law is a full service indigenous law firm founded in 1995. We joined the Kenya Property Developers Association in the year 2015. In the two years that we have been members of the Association, we have enjoyed the benefit of meeting stakeholders within the real estate sector including developers, Government agencies and officials, building consultants and professionals, amongst others. We have also participated in advocating for the improvement of public policy in the sector with the objective of developing a real estate sector that is efficient, robust and sustainable for our Kenyan population.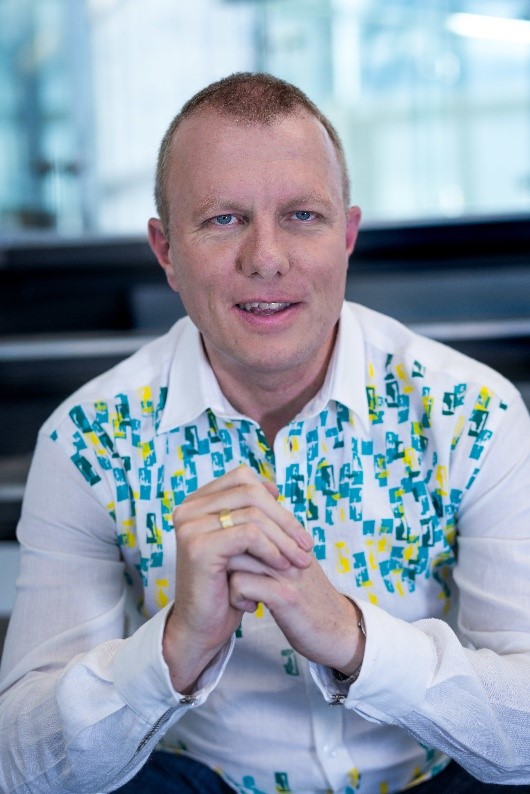 Paragon Architects has been a member of KPDA since our first project in Nairobi went into construction. Even though we are based outside of Kenya, the industry news, regulatory news and property-related news items distributed regularly are of great value to our business. Without the KPDA, we would have a much less developed insight into the functioning of the local market and its dynamics. In addition, the networking opportunities are very valuable.